Standardized Business Intelligence at McArthurGlen
Cutting management reporting time by 70%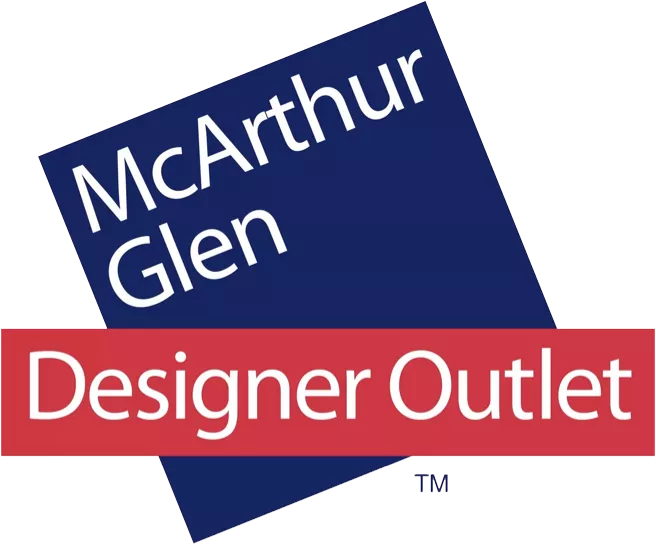 Experiencing significant growth, Europe's leading designer shopping outlet owner, manager, and developer McArthurGlen sought to transform its approach to data analysis. Replacing siloed, spreadsheet-driven processes across the organization, McArthurGlen has used the Board decision-making platform to create a single version of data truth and increased the efficiency and effectiveness of reporting, information sharing, and collaboration.
Industry: Retail

Department: IT

Shopping Outlets: 22

Annual visitors: 90 million

Countries: 10
00:00:19McArthurGlen Group is Europe's leading owner, developer and manager of designer outlets. We currently manage 22 designer outlets across nine countries. The centers are home to some of the most sought after luxury brands and offer our customers year round savings in a vibrant and high quality shopping environment.
00:00:38Why did you implement Board? McArthurGlen has always been an industry leader when it comes to the way we use our data but with the great rate of growth within our business over the last few years, we felt we needed to take a different approach to this. Much of the analysis that we carried out was done through spreadsheets across multiple departments, and often in silos and people working in different segments across the organization. We felt we really needed to find a more efficient way to report and share our data, and collaborate more effectively. One of the biggest challenges we had was maintaining our data accuracy through these spreadsheets, with multiple spreadsheets being copied or referenced from one sheet to another. With Board, our mission has been to give the business one single version of the truth.
00:01:20Why did you choose Board? So when it came to identifying the right product, we put a lot of time and effort into investigating the market. The right tool had to be something that was user friendly and, more importantly, a system that we could use and develop in-house without the need for extensive support and ongoing consultancy. That in itself narrowed down a lot of the vendors. Ultimately, it was the additional functionality that Board offered that made it really stand out for us.
00:01:50Has the project made a difference to you/the users? The ease at which users can drill down into the detail means people can get answers to why a given KPI is performing as it is much more quickly. We have only really started to scratch the surface with Board in terms of what we want to do but already the users are seeing the benefits. Board gives us the flexibility to deliver our entire road map without needing to buy any additional tools. Management accounts can now be prepared in a couple of days, where as typically, previously, it was taking about a week. We now have one tool to facilitate both our BI and CPM requirements.
00:02:23How did you find working with Board? One of the important things for us was to have a product that we could manage in-house and certainly not be reliant on external consultancy when it came to maintaining and developing it. Pleased to say that has very much been the case, so we haven't worked a lot with Board consultants - but where we have, they certainly know their stuff and I have not been able to set them a challenge yet they have not been able to rise to.