Pixartprinting streamlines cross-departmental coordination of thousands of daily print jobs
Discover the benefits of the Intelligent Planning Platform for a company working across physical factories and online e-commerce

As one of the major European players in online printing services, Pixartprinting sought an innovative solution to automate the company's planning processes. Using the Board Intelligent Planning Platform, Pixartprinting combined its main planning cycles in a unified hyper-responsive environment for financial budgeting and consolidation, sales budgeting and forecasting, and capacity planning, including the intelligent management of its print machining centers. Board has empowered the FP&A team with an IBP methodology, simulation and scenario management capabilities, a reduction in non-value added workload, increased forecast accuracy and data quality, and the opportunity to deliver meaningful insights collaboratively across different departments.
Read the full case study
Industry: E-commerce

Department: All

Print jobs: 15,000 per day

Employees: 1,200

Founded: 1994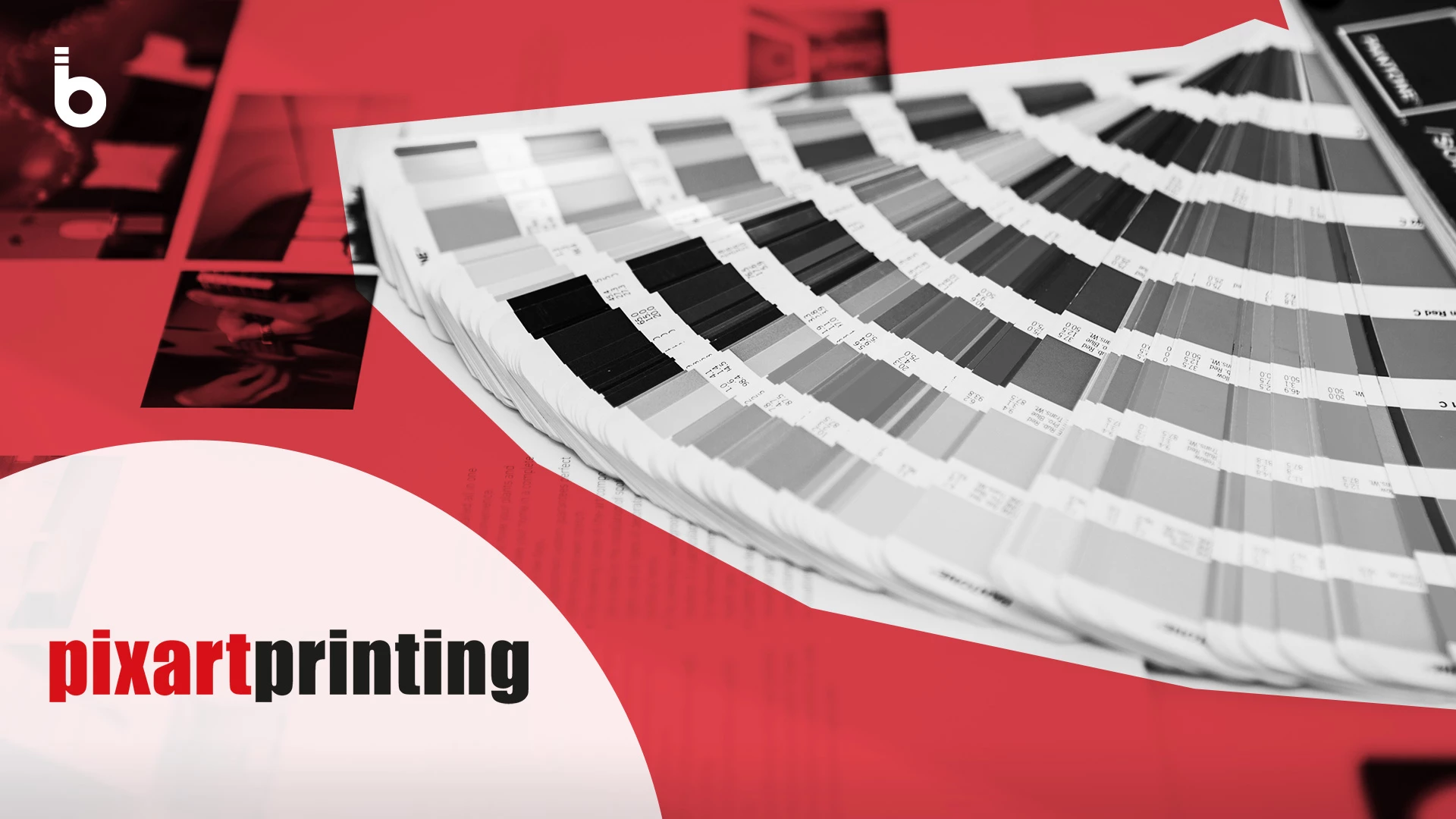 Based in northeast Italy, Pixartprinting is the European leader in customized online printing services, including magazines, catalogs, labels, packaging, and textiles. 1,200 passionate and talented people handling up to 15,000 print jobs a day make its online presence possible. The company offers a complete, professional service that aims to support its customers' communication projects.
The challenge: Shifting from siloed spreadsheets to a more collaborative approach
Pixartprinting used to handle strategic planning, budgeting, and forecasting processes in Excel, but they began to search for an innovative planning solution to tackle new competitive market challenges. In particular, the Company was experiencing a simultaneous change in the ERP system in some of its branches: it was the right moment to replace an FP&A spreadsheet-based approach with a more advanced solution. Federica Da Deppo, Head of FP&A, explains:
We were struggling with a lack of collaboration across our departments due to a data-silos approach and information redundancy. That turned out into difficulty in driving our planning, forecasting, and business modeling processes.
Pixartprinting was searching for a new tool to provide a wider picture of the company's information while ensuring fast responses when querying their databases. The new solution also had to make scenario simulation easier and more intuitive to improve their decision-making processes and to automatize relevant planning and analytics processes.
The project: Integrating Intelligent Planning into the enterprise
The key dimension of the Board Intelligent Planning Platform's implementation in Pixartprinting covers three main areas:
closing management
financial planning with integrated business planning (IBP) methodology
sales performance management (SPM).
Using the same Board database architecture and planning platform, Pixartprinting has also built a capacity plan for the print machines, which feeds into the HR planning process. With Board's flexibility and the extensive range of capabilities in the Intelligent Planning Platform, Pixartprinting has also defined an S&OP process across the organization. Below is a brief summary of each key pillar of the project:
Closing management
Local closures
Monthly consolidation (P&L)
Reporting automation: P&L vs. budgets and previous year; KPI analysis (orders, deliveries, profitability in terms of € per sqm, etc.)
Integrated business planning
P&L planning (revenue/OpEx)
Net working capital p[lanning
CapEx planning
Profitability analysis
Extended planning and analysis (xP&A) to HR, marketing, and IT departments
General & administrative expense planning
Financial forecasting, based on the daily allocation of monthly orders, according to historical series
Sales performance management
Automatic monthly sales budgeting (by product family, product item, country) based on: (i) historical data; (ii) strategic plan
Daily sales forecasting (by product family, product item, country)
Sales analytics
Sales profitability
Capacity planning
Automatic set by production line
Print machine's parameters management, such as rated capacity, Overall Equipment Effectiveness (OEE) indicators, shifts, and non-usage
Capacity overview by machining center (budget sqm vs. work center capacity)
Full Time Equivalent (FTE) by machining center (this information also works as input for the HR plan)
The benefits of Intelligent Planning
Using the Board Intelligent Planning Platform, Pixartprinting has streamlined its planning, forecasting, and scenario management, giving shape to end-to-end planning across the company's key departments. Among the benefits seen, Pixartprinting has highlighted:
Standardization of the planning environment: Board's unified architecture and database gather all relevant information from different departments and different planning cycles.
Higher speed of reaction: Reporting automation enables the fast generation of actionable insights from information.
Unified financial and non-financial planning: The Intelligent Planning Platform creates budgets and forecasts for finance, sales & marketing, production, and HR.
Reduction of non-value-added activities: Automation across critical analysis and reporting processes provides the FP&A team with improved data analysis and valuable what-if analysis. Board's versioning capabilities models different scenarios for strategic planning, financial budgeting, and S&Op forecasting.
Faster HR planning: A significant enhancement gained through the IBP approach.
Federica Da Deppo concludes:
Our planning and forecasting processes have been channelled into stable, orderly structures, overcoming the uncertainties caused by Excel and enhancing cooperation between departments. Board has especially led to greater and better interaction between sales and production, guaranteeing the consistency, timeliness, and usability of the data: an essential support for decision-making.
Press release