From Management Intelligence System to Intelligent Planning at Valagro
The Group transforms financial and operational processes through agile, driver-based planning

Valagro Group, an international player in plant nutrition and care, needed to elevate its strategic, financial, and operational planning ecosystem to support and boost growth and global presence. Valagro adopted Board's Intelligent Planning Platform as it's a comprehensive solution for different time-zone planning and forecasting processes across several departments and functional areas, including strategy, finance, sales, and marketing, and to accurately evaluate the impact of organizational costs on other key operational areas. With Board, Valagro benefits with: higher user buy-in, greater insight when comparing different agricultural business scenarios, a holistic approach to data, and innovative sales & analysis forecast generationwhich smartly integrates with an agile methodology for designing new applications.
Read the full case study
Industry: Agriculture & Farming, Chemicals

Department: All

Employees: 930

Global branches: 13

Selling locations: 80+

Founded: 1980
In partnership with: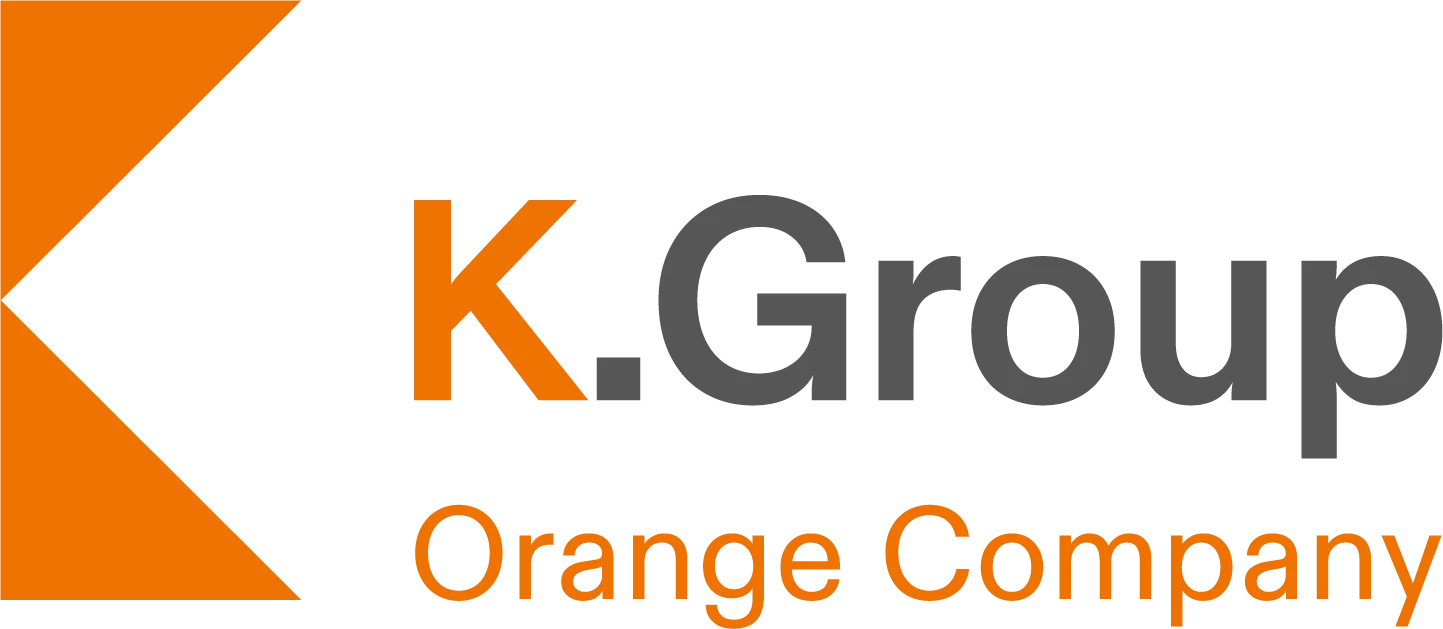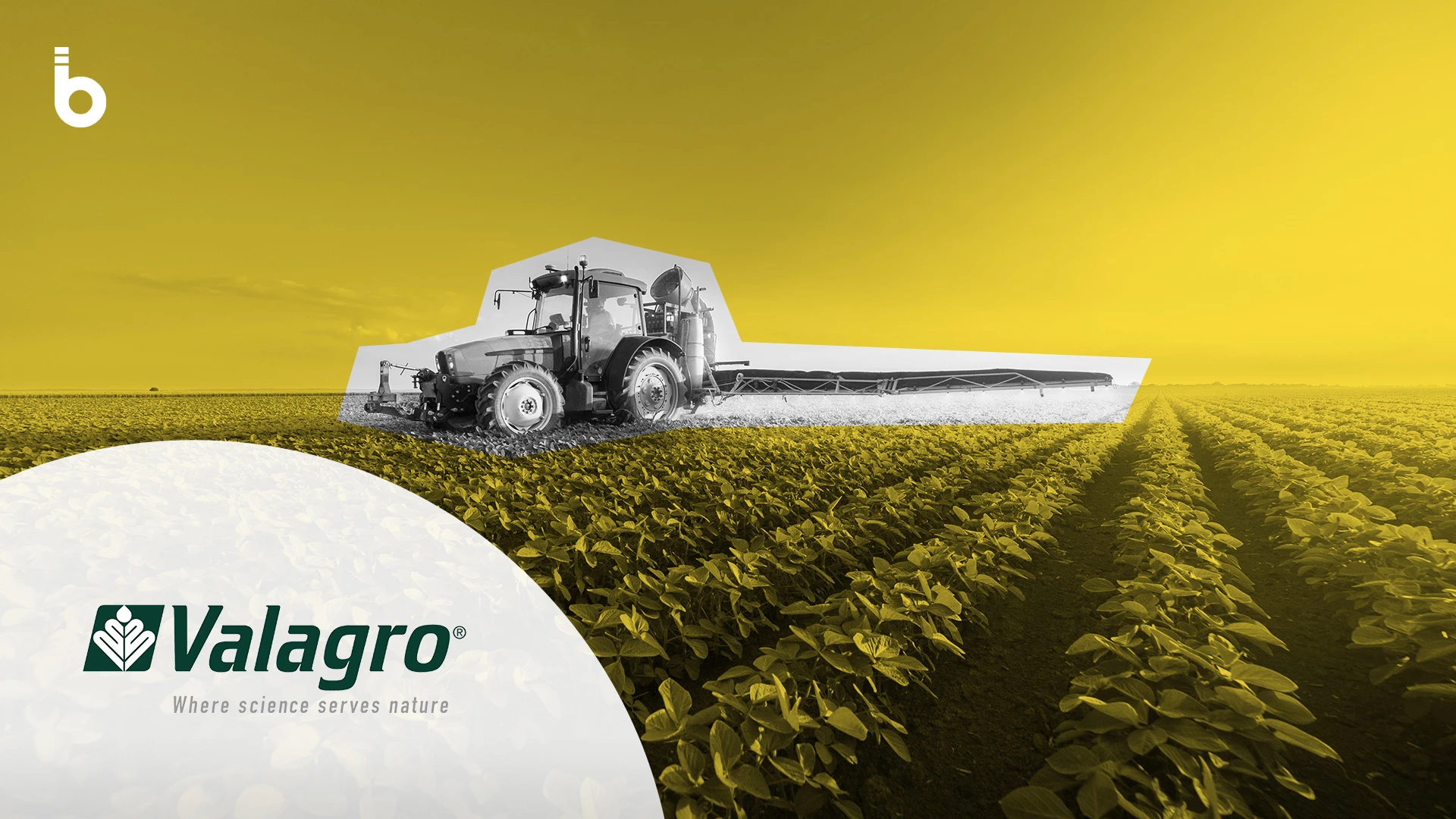 With a decades-long history, Valagro Group has played a pioneering role in the field of biostimulants and fertilizers. Valagro continues to model its solutions for plant care and plant nutrition with the same passion for nature that lies at the root of its mission statement. The group covers the worldwide market with an extensive sales and distribution network, and operates through its direct subsidiaries in Italy, Spain, Greece, Mexico, Colombia, Brazil, the US, the UK, Norway, France, Turkey, China, and India.
The challenge: Moving beyond its comfort zone to develop planning capabilities that keep pace with Valagro's global growth
Valagro operates in the global market of agricultural technical tools and sought a financial strategy to support sustainable growth. The group aimed to create long-term value and thus needed an effective tool to design a new planning and control model, requiring a shift away from its current "comfort zone."
Specifically, the group aimed to evolve its financial information management by adopting a new mindset and cross-functional approach to managing numbers. This involved engaging all departments within the consolidation perimeter, regardless of jurisdiction, in rethinking the way financial information is managed.This is best summed up by Antonino Volpe, CFO at Valagro:
"To respond effectively and appropriately to the demands of international capital markets and to excel in a competitive arena, it became essential to put the controlling department back at the heart of the business. It was equally important to support it with a flexible technological infrastructure. One solution we really felt could do all this was the Board Intelligent Planning Platform, which went on to become the group's holistic information platform."
The project: An end-to-end planning process capturing short-, medium-, and long-term planning
The data models the Valagro team built in Board's Intelligent Planning Platform have a wide coverage, including the financial ecosystem, operations, HR, and a view across the relevant market.
The planning project guided by Board is divided into four sections:
Financial & Operational Planning across a one-, three-, and 10-year strategic horizon
Qualitative Analysis of market, technology, competitive, and regulatory data
Sales Forecasting & Analysis (6+6 months)

Selling costs: End-year rebates | Sales commision & Incentives | Commercial Cost | Marketing Cost | Distribution Cost
R&D – G&A costs, HR costs – Operative & Training costs, COGS Model, Investements
Net Sales & Gross Profit, including priority focus (by Country, Product, Biostimulant, or New Product)

Monitoring and Tracking by Coherence Check Points
At the top of the organizational pyramid, the objective was to integrate the annual plan with the three-year plan, and the three-year plan with the ten-year plan. Across the entire planning cycle, there is a set of "Coherence Check Points", designed to support the meetings held for the purpose of discussing and approving the planning steps.
The planning process is seamlessly combined with sales forecasting & analysis, that covers a 6 + 6 months horizon.
The benefits: Holistic planning and collaboration
With the project and the range of coverage it has implemented in the organization, Valagro benefits in many relavent areas. These include:
Rapid understanding of meaningful and critical business drivers across the Board Intelligent Platform, rather than being swamped by an excess of information. This is important in Valagro's industry, where changes in demographics, cultivatable areas, and agricultural technologies are easier to understand in medium/long-term scenarios and are more qualitative than quantitative.

Cross-functional collaboration across different departments to design planning applications which address the company's needs.: These include a continuously incremental approach that enables people to establish a virtuous circle of sharing and develop alternative planning versions that draw ever closer to an "ideal standard" structure.

A holistic information network that interconnects planning processes across economic, financial, and capital-related planning for the medium term (three-year plan), short term (annual plan) and very short term (interim forecasting 6+6 months), including sales forecasting.
Mila Miscia, Controlling Manager at Valagro, concludes:
"Valagro's employees now use an agile approach in their everyday work because it helps measure design steps easily, adjust the company's trajectory towards targets quickly, and, most importantly, face up to the unknown - whether in the form of a project or planning scenario- with less fear."
Since the start of the project, Valagro's use of Board has continued to grow. The company has increased the granularity of its planning models, transforming the large volume of data accumulated over a number of years into insights on which to base prompt, effective decision-making. As a result, people's confidence in and appreciation of the software have increased as well.