Intelligent Supply and Demand Planning at StarKist
Driving a 94% reduction in planning time by aligning production and finance.

Managing StarKist's supply chain was becoming increasingly challenging. The demand planning function ran its process with one set of spreadsheets, while the financial planning and analysis team used another set, with both trying to keep track of inventories and orders for 100 key accounts and 200 product SKUs. In response, StarKist used the Board Intelligent Planning Platform to effectively unite production and demand planning processes with finance, through a single system and source of truth. The transformation enabled the organization to remove reliance on spreadsheets, increase efficiency, and improve reaction time to volatile market conditions by reducing the planning cycle from 16 hours to less than one.
Read the full case study
Industry: Consumer Packaged Goods

Department: Finance, Supply chain

Founded: 1917

Revenue: $210 Million (annual)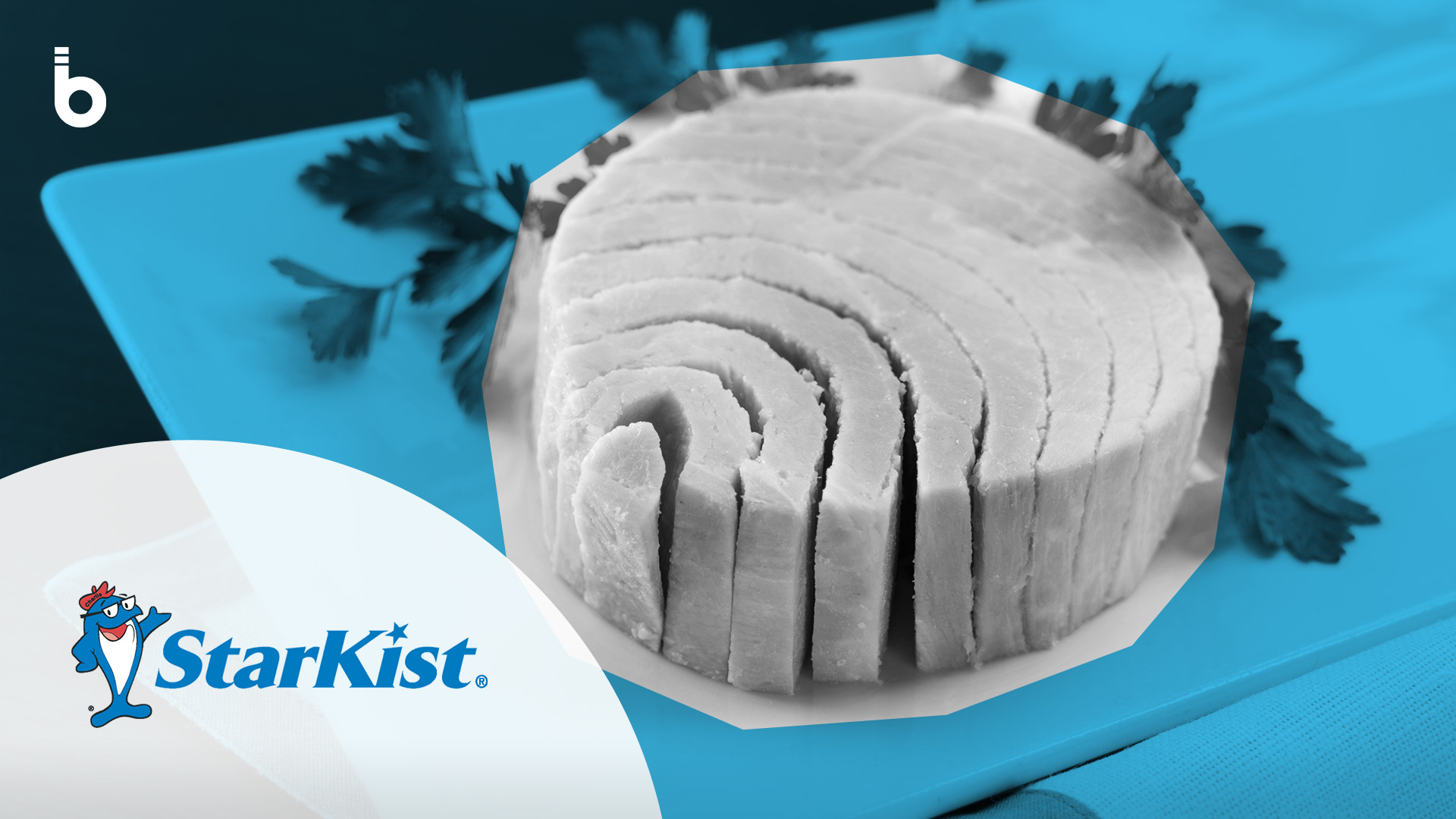 StarKist is an established food company in the United States focused on providing healthy, sustainable, shelf-stable seafood and chicken products. It has three production facilities in American Samoa, Ecuador, and Senegal, and five major distribution centers in the US, in partnership with CJ Logistics. Considered an industry innovator, StarKist was the first brand to introduce single-serve pouch products, which include Tuna Creations®, Salmon Creations®, and Chicken Creations®.
The challenge: Keeping track of numbers, accounts, and SKUs derailed planning, analysis, and outcomes
Before StarKist began its transformation journey, all demand and production planning was entered and managed with manual spreadsheets. Aggregating and allocating units was error-prone and cumbersome, and numbers weren't available anywhere close to real-time between the supply planning and demand planning functions.
Other challenges included:
Financial forecasting spreadsheets took days to complete and were often fraught with errors caused by dealing with new SKUs, discontinued SKUs, and customer allocations.
Significant analysis of SKU traffic, such as digging deeper into the forecasts to determine delivery differences, was unachievable.
Supply chain's reliance on an SAP ERP for production planning resulted in a huge amount of data accumulating in a complex spreadsheet that was becoming too difficult to maintain.
The Solution: Board Intelligent Planning
StarKist selected Board to deliver an intelligent supply chain planning solution that would seamlessly link supply planning and demand planning with finance. According to Ted Wong, Senior Manager of Demand Planning and Financial Analysis at StarKist, one of the key reasons for choosing Board was that "it is configurable beyond measure and ultra-customizable to one's business needs."
Key requirements of the transformational project included:
A complete replacement of the spreadsheet-based planning system with Board's cloud-based Intelligent Planning Platform to perform all aggregations & allocations and automate the heavy lifting of manual data entry.
Migration of supply chain operations onto the same Board solution, providing access to the same data as demand planning for a single point of truth across the two functions.
The ability to build reports, such as forecast accuracy, and create scorecards and KPIs that include all financial variables.
The capability to analyze, in detail, the pros and cons of new SKUs and what happened with discontinued SKUs.
StarKist praised Board's Professional Services team for delivering the initial solution in only six months; "they did a great job," commented Ted.
The Benefits: Increased agility and greater collaboration
The Board-based supply and demand planning solution has empowered StarKist to:
Plan for and respond to disruption faster: Planning time has been reduced from 16 hours to less than one, increasing the agility and adaptability of the organization.
Increase transparency and collaboration: Moving from Excel spreadsheets to one shared Board solution has streamlined data flows and created a single, consolidated view of StarKist's data.
Boost the efficiency and security of operations: Aggregations and forecasting processes are now automated in one secure, cloud-based platform.
Seamlessly integrate supply chain management: Board's supply and demand solution works seamlessly with the broader supply chain planning process.
Make reliable decisions: The combination of Intelligent Planning with consistent forecast accuracy reports enables project variables to be used to effectively define benchmarks and goals.
Take ownership of reports: The flexibility and the scalability of Board, combined with its no-code nature, has empowered StarKist's internal stakeholders to become experts in utilizing data and allows them to customize the reports and dashboards to suit evolving requirements.
As a result of the benefits achieved to date, StarKist has further Board enhancements in mind. Next steps include the introduction of predictive analytics, additional financial metrics, and a promotional evaluation module.