Biotech Leader TriLink Enhances Operational Planning with ML-Powered Revenue Forecasting
See what's possible at the highest levels of FP&A maturity

The transformational story of TriLink Biotechnologies highlights the challenges faced by many companies experiencing rapid growth. As a contract development and manufacturing organization, the company saw its revenue soar during the global pandemic. And while growth is good—it can also strain any company's existing manual, spreadsheet-based forecasting process. Keep reading to learn how TriLink transformed its business to keep up with market demand using Intelligent Planning.
Read the full case study
Industry: Pharmaceutical & Healthcare

Department: Finance, Sales, Supply chain

Revenue: $1B+

Facility space: 105,000 sq.ft.

Founded: 1996

Countries: 20+
In partnership with: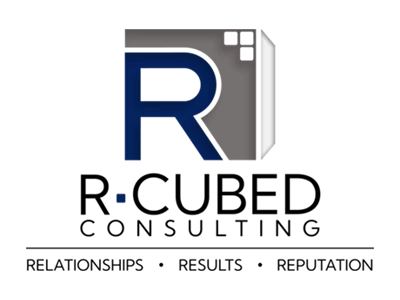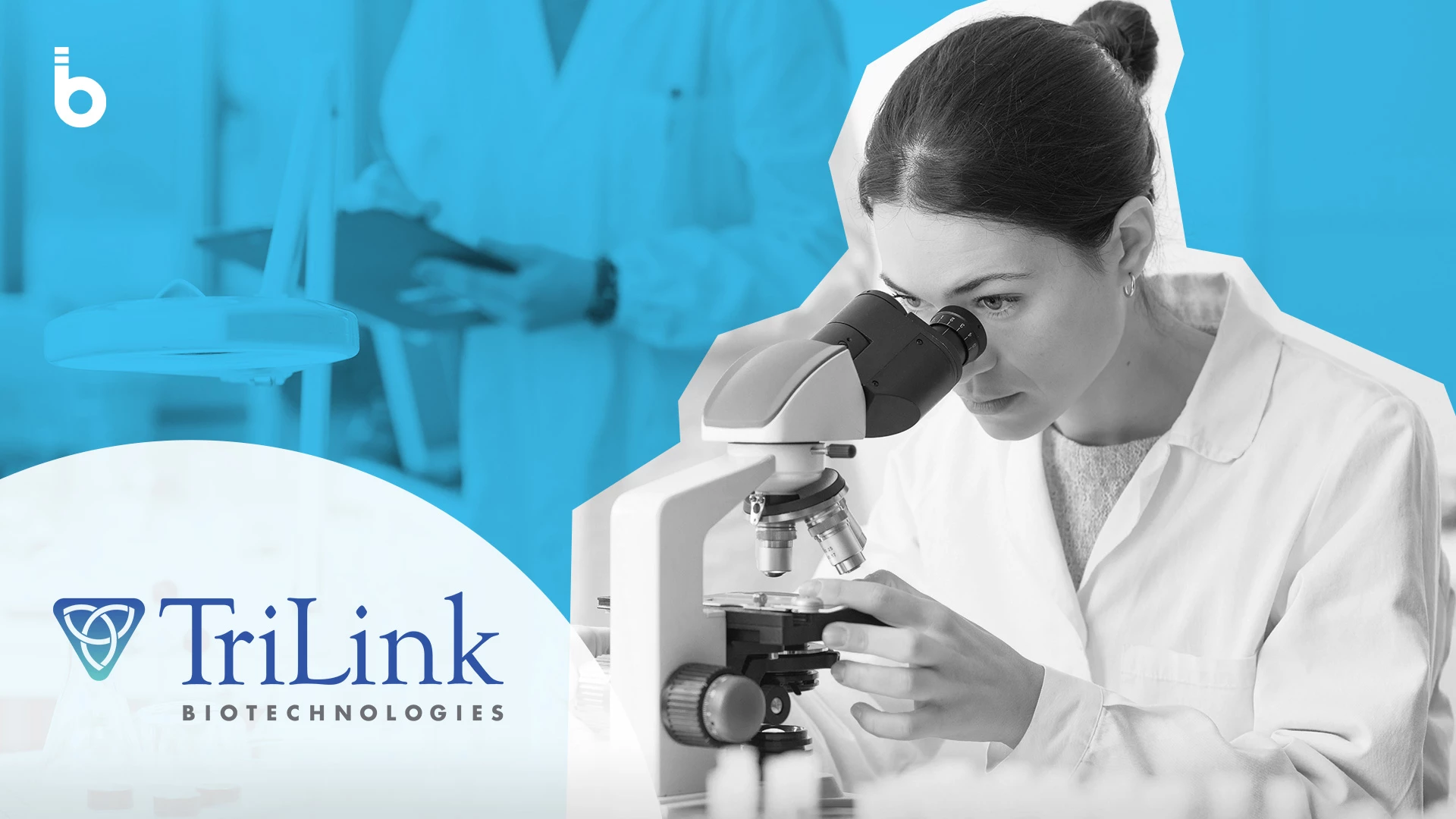 TriLink Biotechnologies, a US-based biotech innovator, had been struggling with the limitations of Excel-based planning and forecasting models after experiencing a significant increase in revenue. The company, a contract development and manufacturing organization (CDMO) for the synthesis of nucleic acids, NTPs and mRNA capping analogs, experienced massive growth during the 2020-2022 pandemic period, with revenue growing from $40M to $1B.
The company realized that its manual, spreadsheet-based revenue forecasting process was unable to effectively scale with such growth. The company needed a new operations planning and forecasting solution to efficiently use current and future data sources for scalability, unify and standardize processes, automate product managers' forecasting activities, create notification-based change management, and gain a planning process with extended planning and analysis (xP&A) capability maturity.
Guided by the consulting partner R-Cubed, TriLink chose the Board Intelligent Planning Platform to implement a new operations planning and forecasting process. Through the implementation services by R-Cubed, TriLink was able to unify operational with financial and sales data in Board, achieving a single source of truth to consistently present information to a team of 12 product managers who run meaningful business processes
TriLink then decided to expand the existing Board project to achieve the highest level of FP&A maturity, bringing the benefits of the intelligent platform to other steps of the supply chain management, such as demand planning.
Notably, the project focused on enhancing the product managers' forecasting capabilities, generating machine learning (ML) driver-based rolling forecasts. Across several of TriLink's departments, product managers can rely on Board's ML and artificial intelligence (AI) capabilities instead of using manual spreadsheets.
TriLink also needed to identify changes in forecasts week by week, building an early warning system in Board that provides a set of reports and analyses to understand in advance what the business trends are and to manage change. Within Board's weekly reports, TriLink can now indicate exactly where differences against plans come from, with the option to comment about reasons for those changes.
Using Board across finance, sales, and operations, TriLink has experienced improved data quality, reduced manual effort thanks to intelligent forecasting, gained a full view of their business processes, and achieved a higher level of FP&A maturity through an intelligent platform.
TriLink's success story demonstrates how the implementation of an intelligent platform can bring operational planning and forecasting to a new level of maturity, allowing companies to efficiently use data sources for scalability, standardize processes, automate forecasting activities, gain a planning process with xP&A capability maturity, and achieve a full view of their business processes.
The Benefits of Intelligent Planning
Using Board across Finance, Sales, and Operations, TriLink has:
Improved data quality resolving gaps, streamlining data entry, and optimizing ERP input and aggregation.
Reduced manual efforts with automated forecasting for standardized processes, reports, and cycle times.
Gained complete control of changes made to forecasts by multiple product managers.
Matured its FP&A with Machine Learning/Artificial Intelligence-based revenue forecasting.