Professional
Board Certification Program
Stand out from the crowd by validating your expertise
Get certified now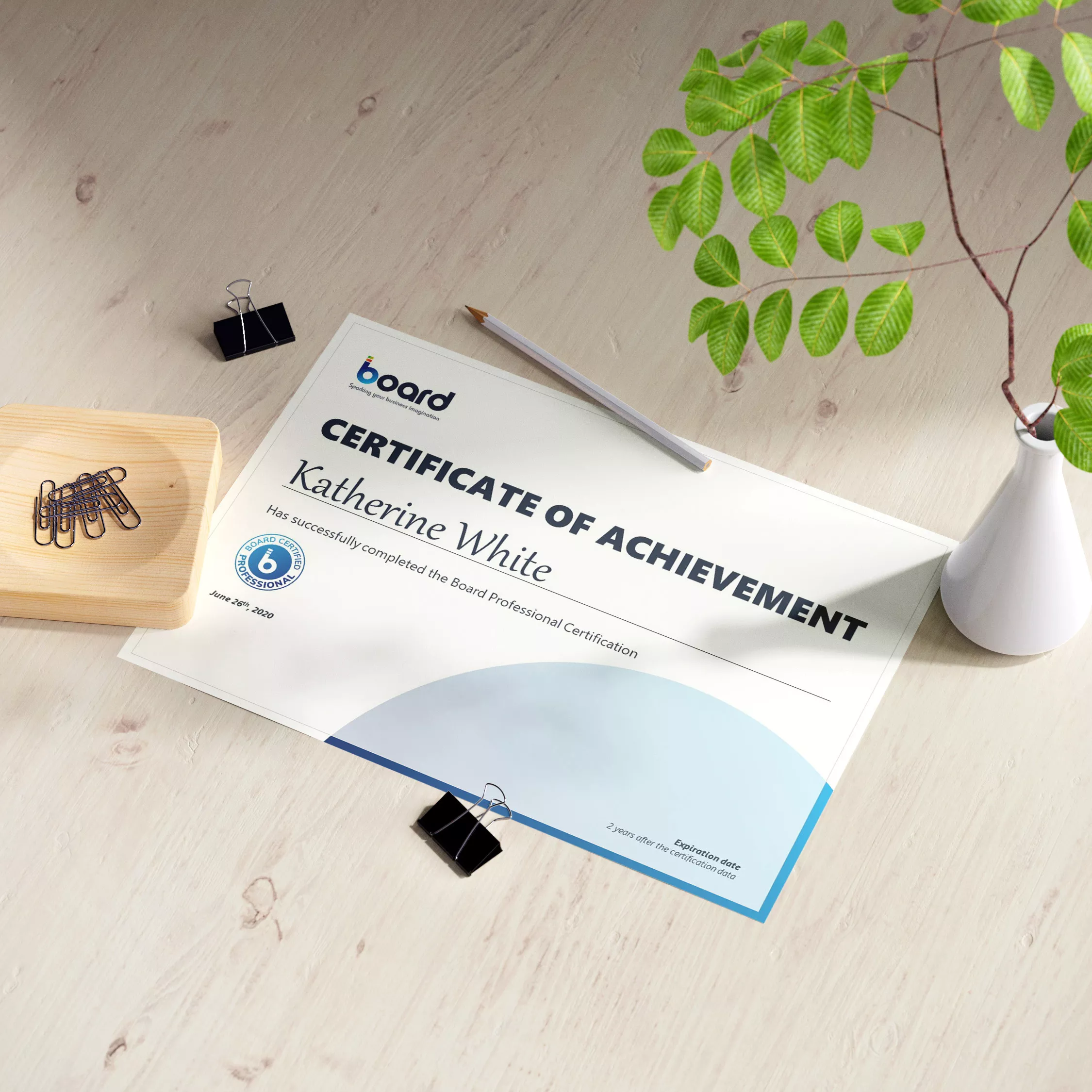 The Board Professional level is reserved for those who have mastered, with experience, the three main elements of Board delivery: data, visualization, and process.
Certification overview
Mastery and proven experience of the three main axes of Board delivery:
Data
Good knowledge and conceptualization of Board architecture and data modeling
Visualization
Good knowledge of visual and UI options and possibilities
Process
Good understanding of producing ergonomic solutions to business challenges
Achieved through:
Online Board Professional Exam
Knowledge Evaluation Interview
Recommended experience:
e-Learning
Classroom training
Hands-on Board experience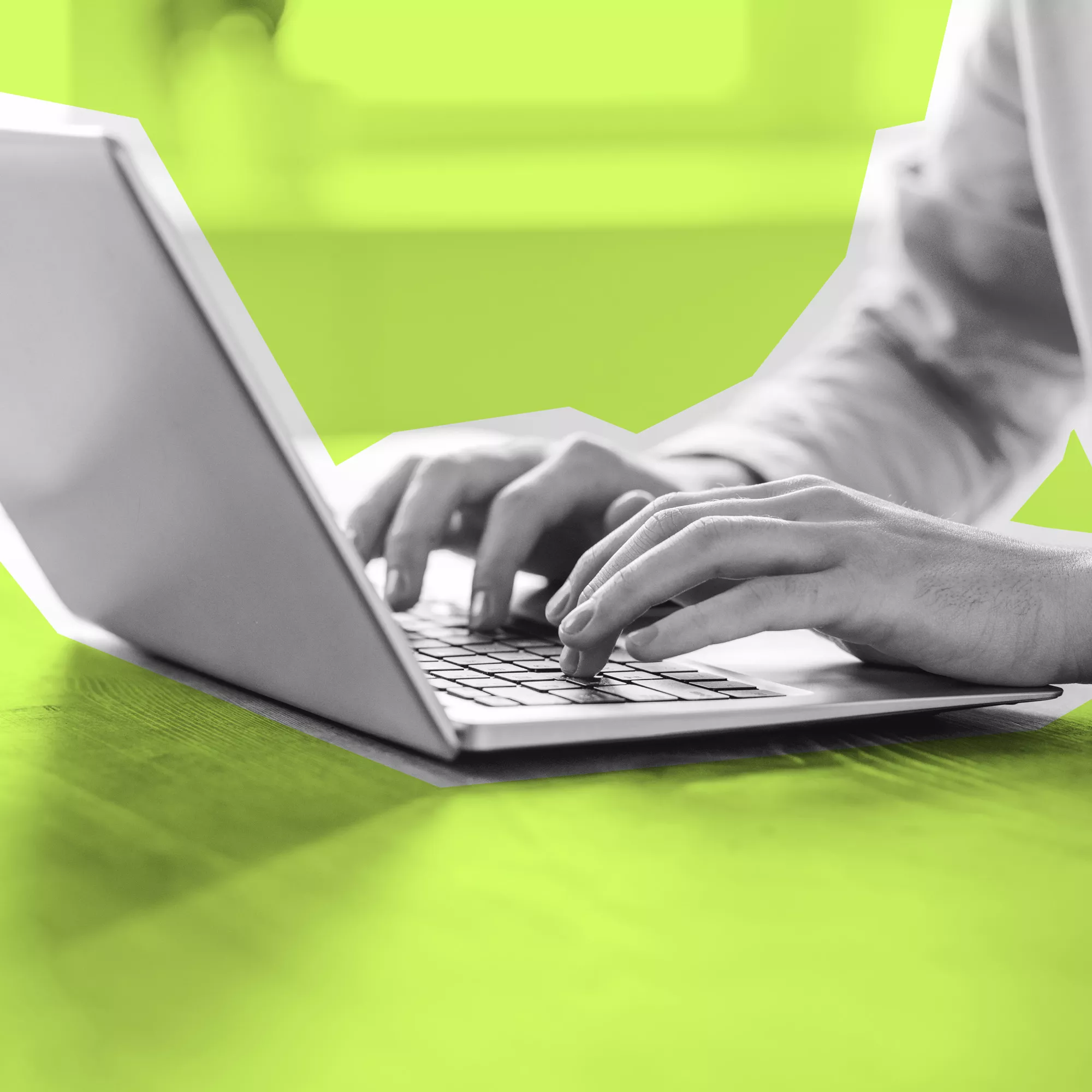 How to get certified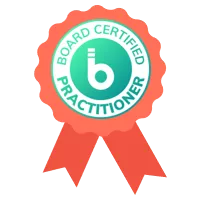 Certified as Board Practitioner
Pre-requisite
Register for a
Board Professional exam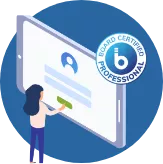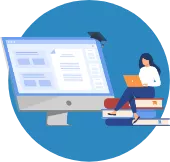 Take the Online exam
Partecipate in a
Knowledge Evaluation Interview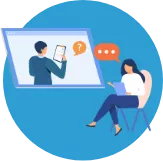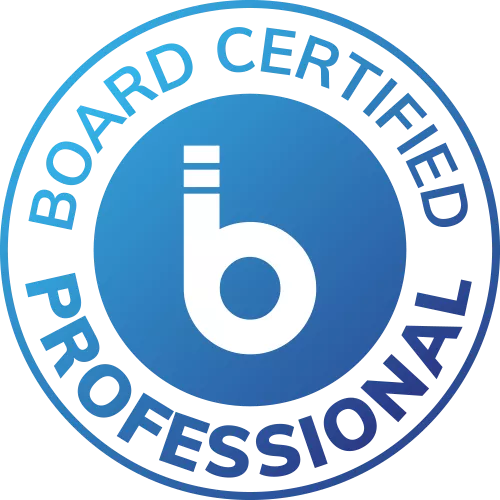 Certified as
Board Professional
Online Exam
Test with partially closed and partially open questions, business case approach.
NO need to open the application or to load attachments.
Schedule
Two dates at the end of each month.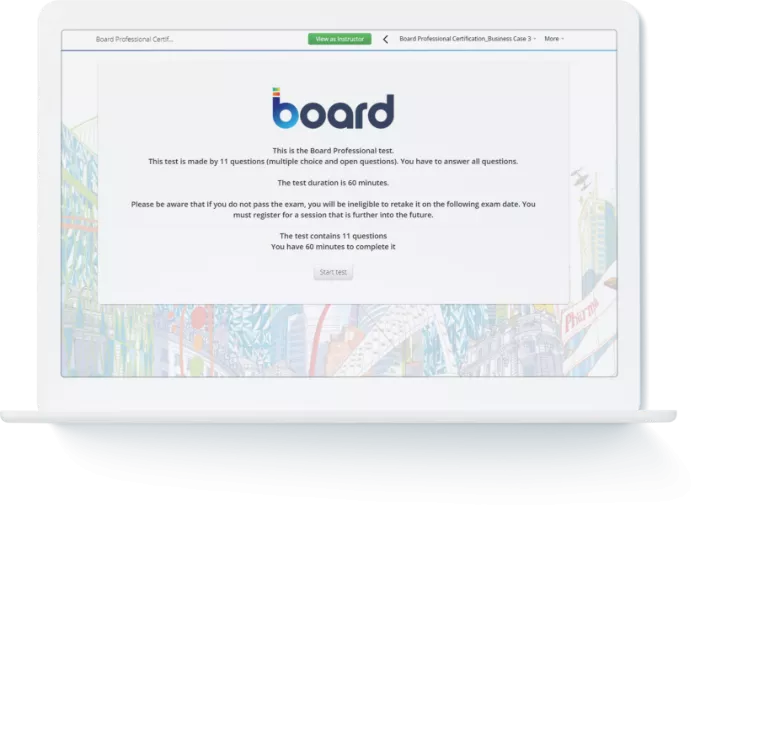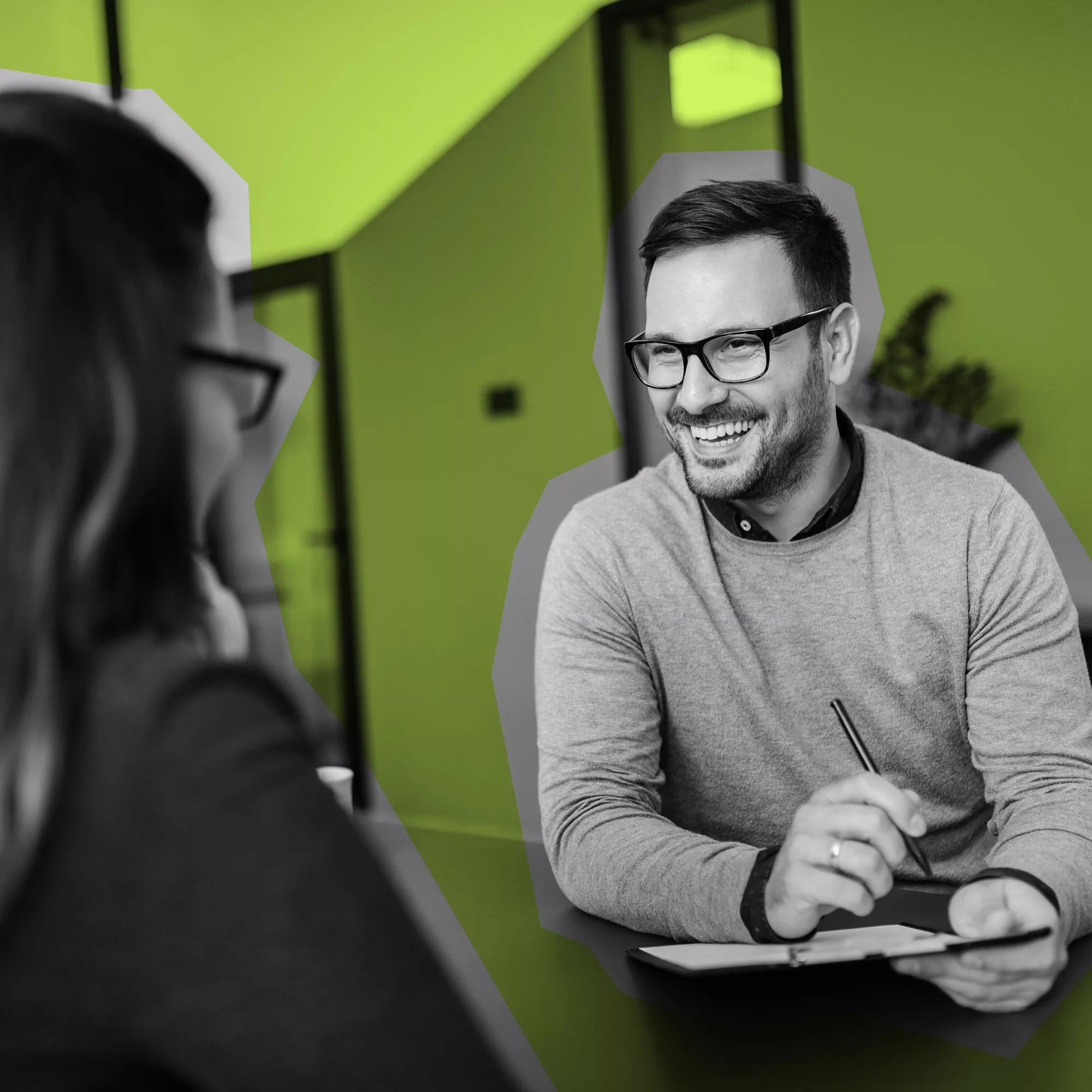 Knowledge Evaluation Interview
Interview duration: Roughly 1 hour
Review of exam: 15 min
Business case
Schedule
Agreed on an ad-hoc basis.