Board for Automotive Manufacturers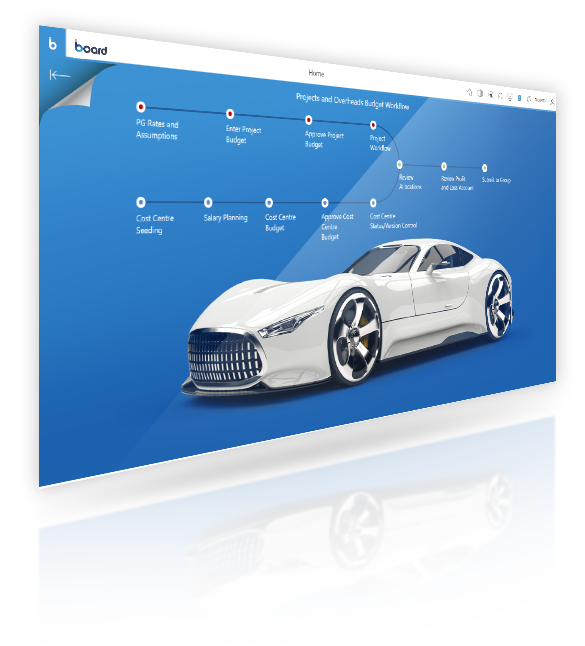 Gain clarity in a turbulent market with unified analysis, simulation, and planning
The automotive industry is facing unprecedented times. A combination of changing consumer preferences and a battle to deliver innovative, low emission vehicles has resulted in a tough trading environment across automotive and industrial supply. More than ever before, efficient operations and data transparency are vital to ensuring costs are minimized and opportunities for growth can be identified, which is why leading automotive manufacturers are turning to Board, the unified decision-making platform.
Financial Planning & Analysis
Understand the full manufacturing picture by combining financial figures with operational data.
Understand the financial impact of operations
Remove the manual work required to consolidate and cross-reference multiple spreadsheets, data from ERP software, and outputs from other automotive software solutions, giving you visibility of how vehicle production line performance impacts financial results and helping you report with ease.
Simplify budgeting activities
Standardize the budgeting process amongst different departments through a centralized set of data and workflow controls.
Sales and Marketing
Remove your reliance on multiple spreadsheets and manual processes to speed up the process of reporting, analysis, pricing, and tax calculation on new vehicles.
Fast, Accurate Reporting and Analysis
Automate the creation of accurate sales reports and analyze data with ease using comprehensive Business Intelligence capabilities and self-service dashboards.
Vehicle Pricing Calculation
Easily combine all the figures you need to form accurate price lists for each target market in seconds, taking into account the bill of materials for different models, optional extras, local taxes, and desired profit margins.
R&D and Project Management
Gain full visibility and control of new vehicle development projects from design to manufacture, keeping track of costs and resources at all times.
Project Planning
Accurately plan the timescale of new vehicle development projects in sync with the production and marketing departments, including full visibility of staff and materials costs, resource constraints, and budgets.
Labor and Resource Planning
Plan the resources required at every stage of a project, taking into account availability, timescales, skill levels, and FTE cost calculation.
Operational Planning
Combine data from multiple sources to gain transparency over production line data and identify opportunities for efficiency gains.
Rough-Cut Capacity Planning
Understand factors such as labor utilization and machine availability to match the capacity and resources required for the production of new vehicles.
---
Customer Spotlight | VW Mexico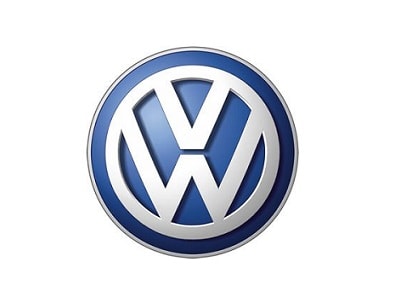 Volkswagen has created a unified solution for FP&A, Financial and Strategic Corporate Performance Management, BI, and Predictive Analytics with Board. Improvements in processes, accuracy, and visibility in the Office of Finance have resulted in an increase in efficiencies from 57% to 91% since the implementation.