Mark Sands
General Manager, Asia Pacific for BOARD International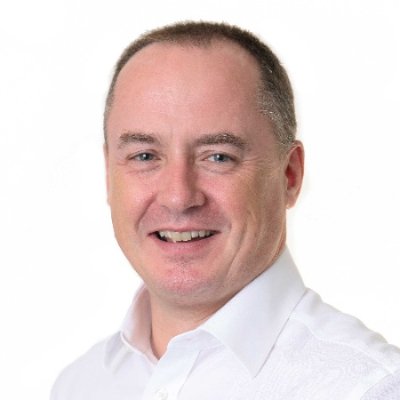 Mark Sands is the General Manager, Asia Pacific for BOARD International.
Mark has experienced professional life in and around the "Business Intelligence" market, first in the UK with a brief stint in Boston, MA and for the past decade in Australia.
With over 25 years of 360-degree experience in the software industry, Mark has been playing a key role in evolving BOARD into the # 1 decision-making platform.
Recent Articles
Most used Tags
Archive Articles