Daniel Phillips
Digital Content Manager, BOARD International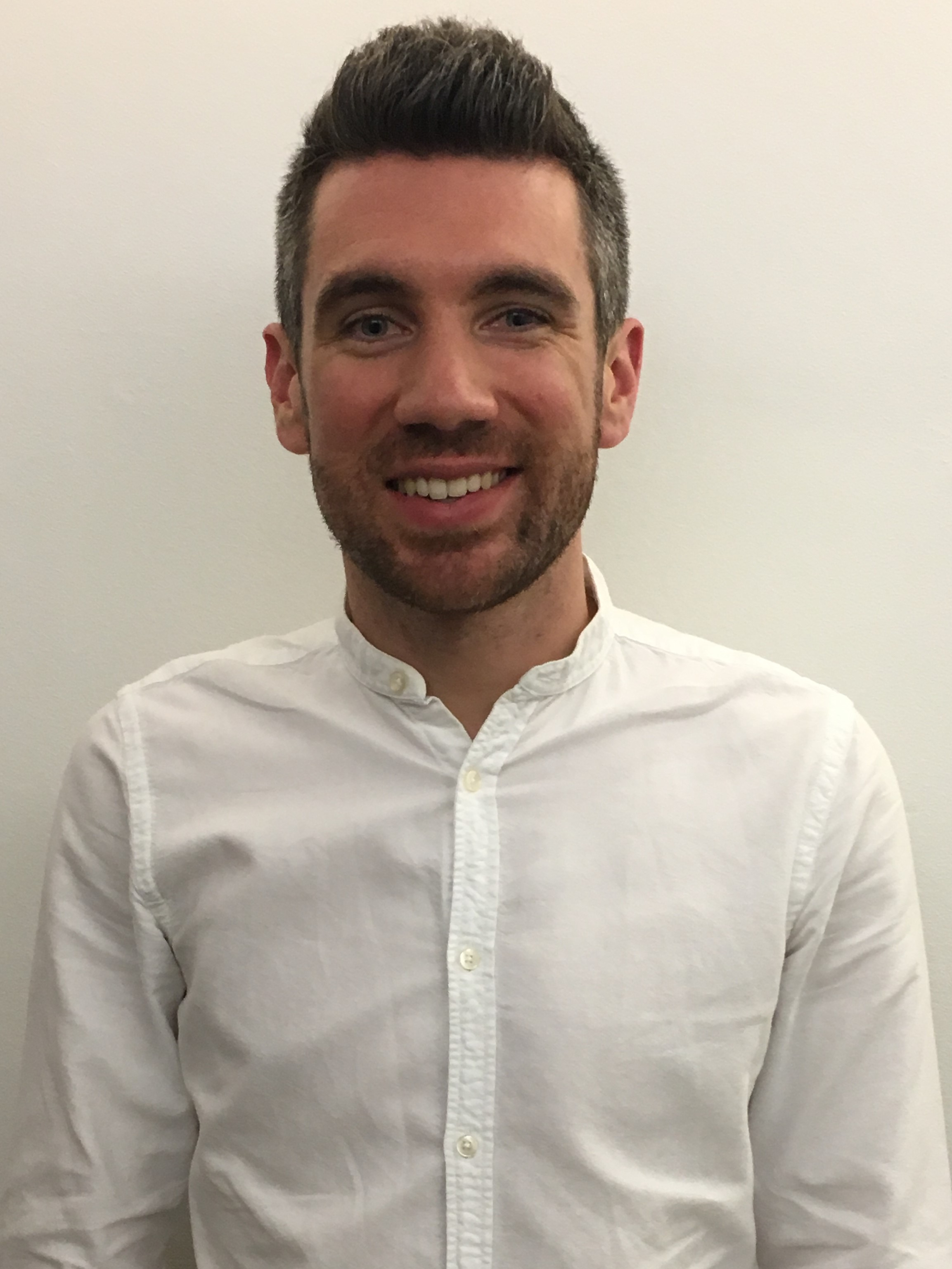 Daniel Phillips is responsible for Digital Content at BOARD and focuses on producing both written and video-based website content, blogs and news articles on a range of topics including Business Intelligence, Corporate Performance Management and Financial Planning & Analysis.
Daniel has a background in technology marketing, having held positions at a number of leading software firms before BOARD.
He holds a degree in Business Management and Marketing from Nottingham Trent University and a CIM Postgraduate Diploma.
Recent Articles
Most used Tags
Archive Articles