Capital Investment Planning (CIP)
Improve capital investment decisions to build infrastructure and enhance service delivery to citizens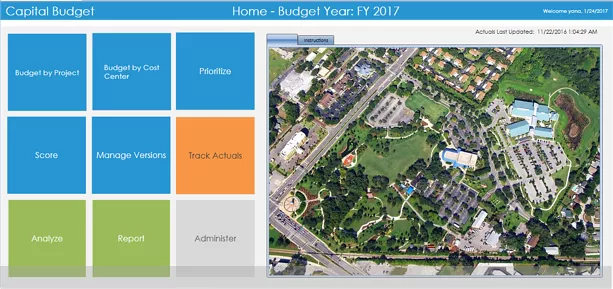 Our Capital Budget software solution for public sector agencies includes a rich set of features and functionality to implement a powerful and user friendly system that can accommodate unique requirements and needs. The solution automates the creation, budgeting, analysis, and reporting of the capital project budgeting tasks. It can interface with any Financial system as well as Project and Grants Management software to be able to budget and track projects at a much more granular level. 
KEY FEATURES AND BENEFITS
Full Integration with core financial, accounting, project and grants management systems
Monthly, quarterly, annual, and multi-year budgets (any number of years)
Unlimited number of budget versions: Draft, Requested, Recommended, Submitted, Approved...
Ability to maintain detailed project information (start/end dates, status, phase, priority, remarks...)
Ability to create custom screens and fields to capture all elements needed for the budget entry
Ability to rank and prioritize budget requests
Ability to allocate funding from single or multiple funding sources
Develop "what-if" scenarios with the ability to switch between versions
Linking operating and capital budgets based on rules
Balancing: automated balancing, ability to set up various balancing rules and processes
Top-down and bottom-up budgeting
Adjust budgets by +/- amounts, +/- percentages, or override values
Real-time expenditure/encumbrance tracking with drill through down to any level of detail
Workflow, audits and versions controls
Ability to link images, pictures, documents
Ability to integrate with GIS system
Data locking: lock a budget, version or data element from future changes
Our solution offers key benefits to every member of your organization, from analysts to decision makers and external stakeholders. The solution allows your team members to connect budget decisions to strategic outcomes, improving efficiency, increasing visibility and auditability.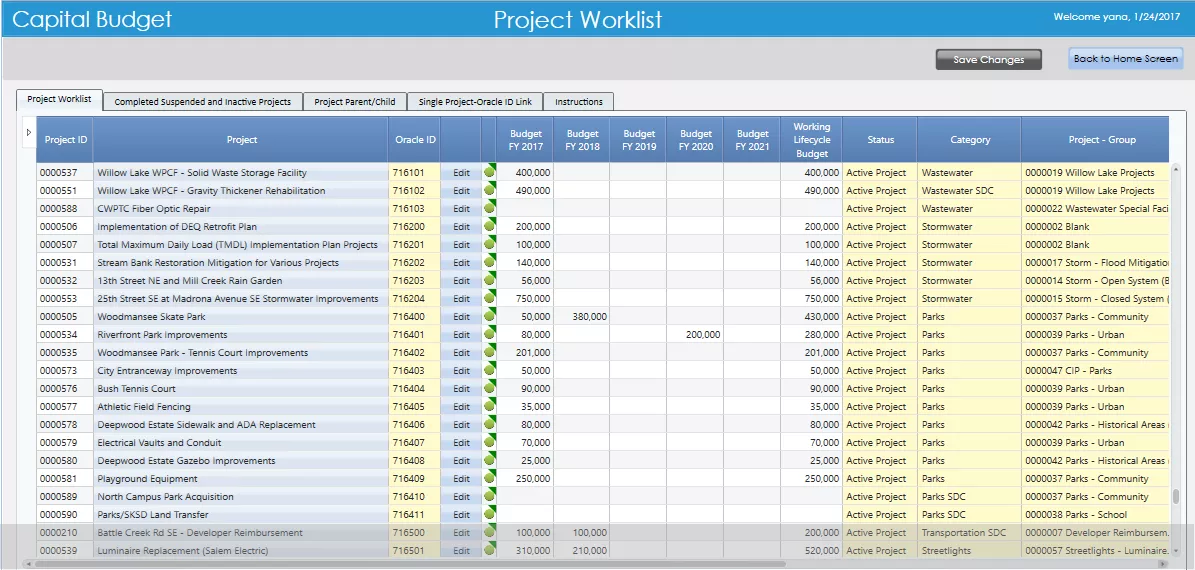 Other solutions from Neubrain