Scott Jennings
Managing Director, The Americas, BOARD International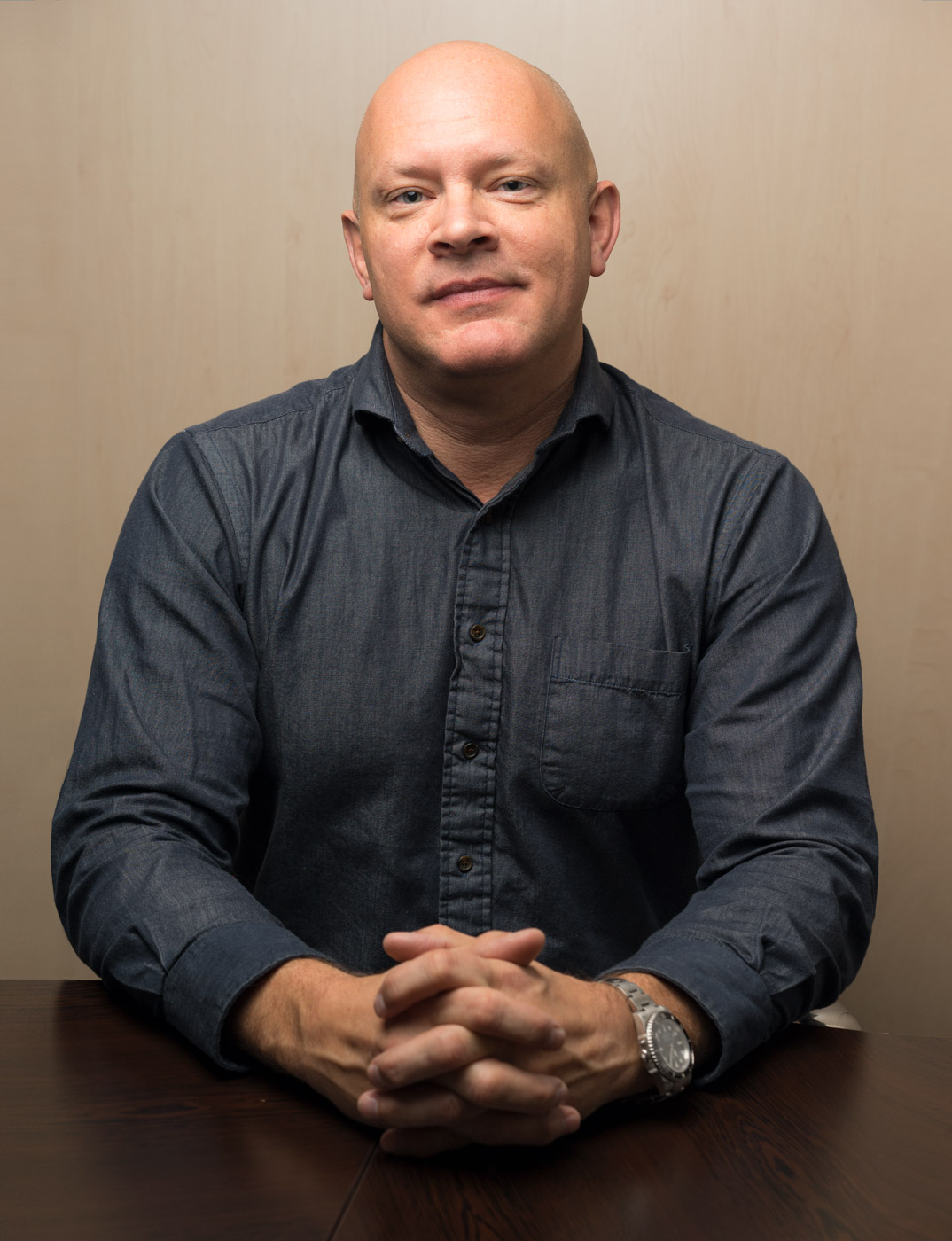 Scott Jennings is the Managing Director of BOARD Americas, where for over 10 years he has worked with customers of any size and industry to help them unlock the value of their corporate data.
Before joining BOARD Scott spent 4 years as the Pre-Sales Manager at EasyAsk, a VC-backed startup focused on Natural Language database search and query. Prior to EasyAsk he worked for both IBM in a data-warehouse capacity and telecom company MCI as a Financial Analyst.
He holds a Bachelor of Science degree in Finance from Lehigh University.