Phil Beavan
Professional Services Sector Manager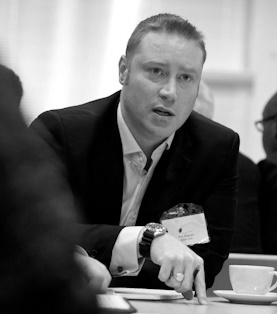 Phil Beavan is BOARD's Professional Services Sector Manager and leads BOARD's customer engagements with law, accountancy and consultancy firms.
Phil joined BOARD in early 2016 bringing more than 20 years experience of working in a range of compliance, finance and practice development roles and has played a key role in making BOARD the # 1 decision-making platform for professional services firms.
Phil is based in our City of London office.