Giovanni Grossi
CEO & Co-founder, BOARD International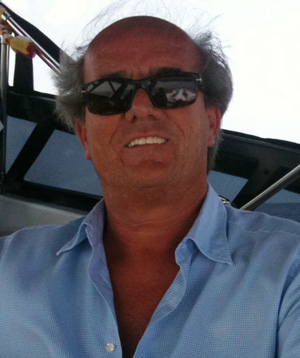 Giovanni Grossi is CEO and co-founder of BOARD International, where he has led the company to twenty consecutive years of profitable growth. Under Nanni's leadership BOARD has grown from an early pioneer in unified planning and analytics into a global leader for Decision-Making software.
Prior to BOARD, Nanni was an investor and board member of several highly successful software and hardware companies operating on the Italian market.
Nanni started his career in IBM, where he served several roles in the Sales area.
He graduated with a Master degree in business management from Bocconi University.