Connecting the Disconnected: Finance & Operations Planning - Sydney
Is siloed planning a challenge in your organisation?
Do you appreciate the importance of aligning your finance and operations when it comes to planning but feel that your teams are not quite there yet?
We invite you to join us for a breakfast seminar to learn more about:
What integrated (connected) business planning is about and its impacts when implemented effectively.
Practical tips on how to achieve IT alignment between finance and operations.
Customer stories to illustrate the benefits of integrated planning.
How the right technology can support teams to achieve a more integrated planning approach
With three locations across the Australian East Coast, Join Professional Advantage and BOARD software for Connecting the Disconnected: Finance & Operations Planning.
Start your journey to a more connected approach today!
Dates
Wednesday 11th October – Melbourne Sheraton Hotel, 27 Collins Street
Tuesday 17th October – Sydney PA Head Office, Level 16, 124 Walker Street
​​​​​Wednesday 18th October – Brisbane Hilton Hotel, 190 Elizabeth Street
Agenda
08:00 am Breakfast & Registration
08:30 am Welcome & Introductions 
08:40 am 30 Years of Integration Lessons Stuart Harman, Oliver White Asia Pacific 
09:20 am The Spirits Platform Story David Moore, Spirits Platform 
10:00 am Live Presentation of BOARD's Planning Software
10:20 am Panel Q&A 
Stuart Harman
Partner, Oliver Wight
Stuart has 20 years of experience in improving and linking processes across organisations and supply chains to enable the successful deployment of strategy. Stuart has specialist expertise in strategy management and Integrated Business Planning.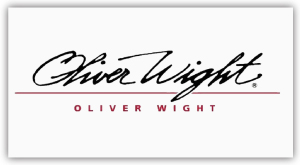 David Moore
Director, Spirits Platform
David has almost 30 years of experience as a financial professional, spanning the liquor, insurance and consulting industries. He has worked on many business critical change projects, the most recent being the establishment of his current organisation from concept to day one operational on ten weeks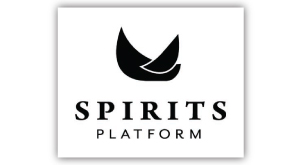 In Partnership with
 ​